This page is under construction
Coop
CQ
CTF
TDM
Objective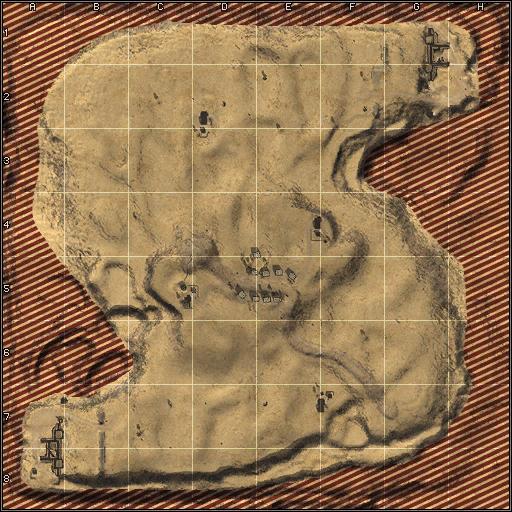 Aberdeen
This is a Conquest: Hybrid Head-on map. Your team will win if you cause your opponents' tickets to reach zero. You can increase the rate at which they lose tickets by holding at least half of the control points on this map. If you hold all control points, and all your enemies are eliminated, you will win the map. SPECIAL: Both bases can be captured on this map.
2014-06-01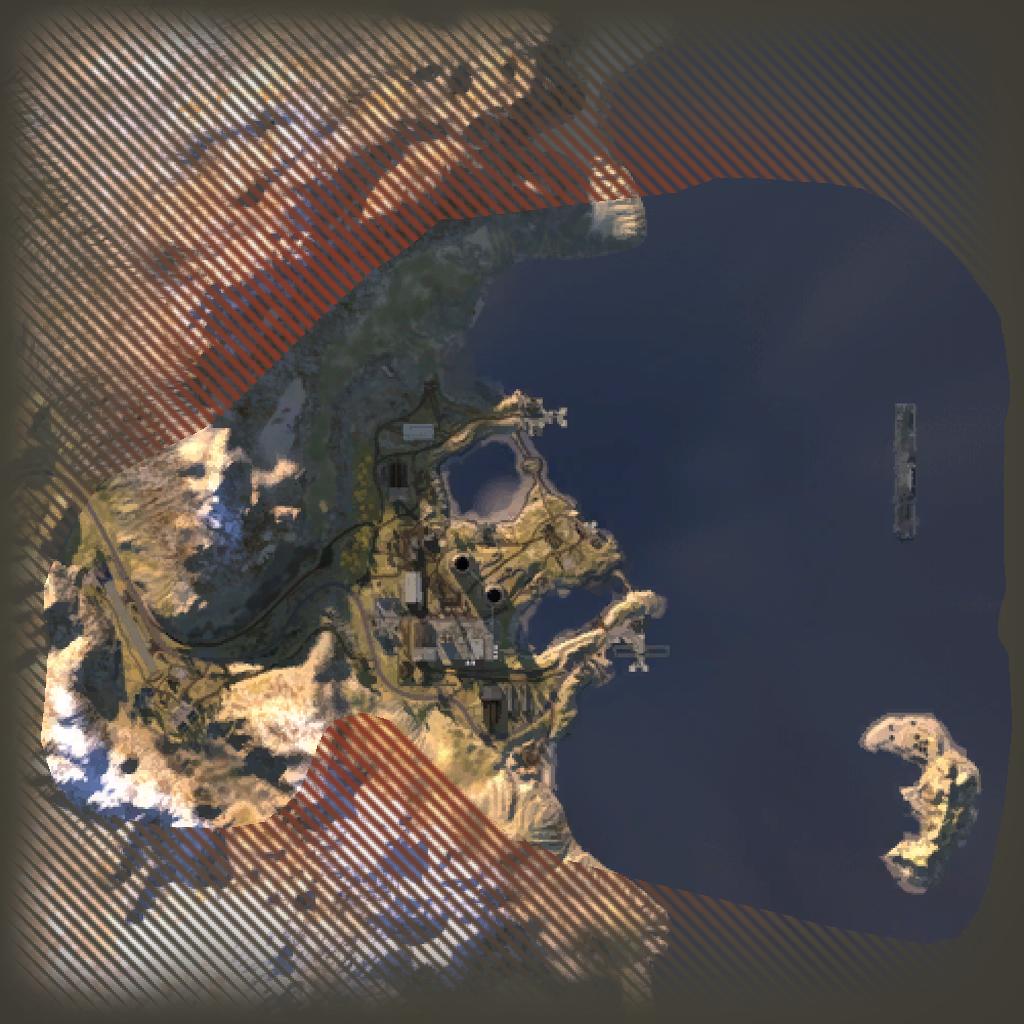 Dalian Plant
US Rapid Deployment forces are advancing to capture the Dalian Plant nuclear facility and force disruptions to the electrical grid in northern China. Elements of the Second Army of the Peoples Republic of China have moved forward to serve as an improvised defensive force. This location is of vital strategic importance to both sides, for a major reduction of the generating capacity of the PLA forces would allow rapid consolidation of US units dispersed throughout this vast region.
2014-06-26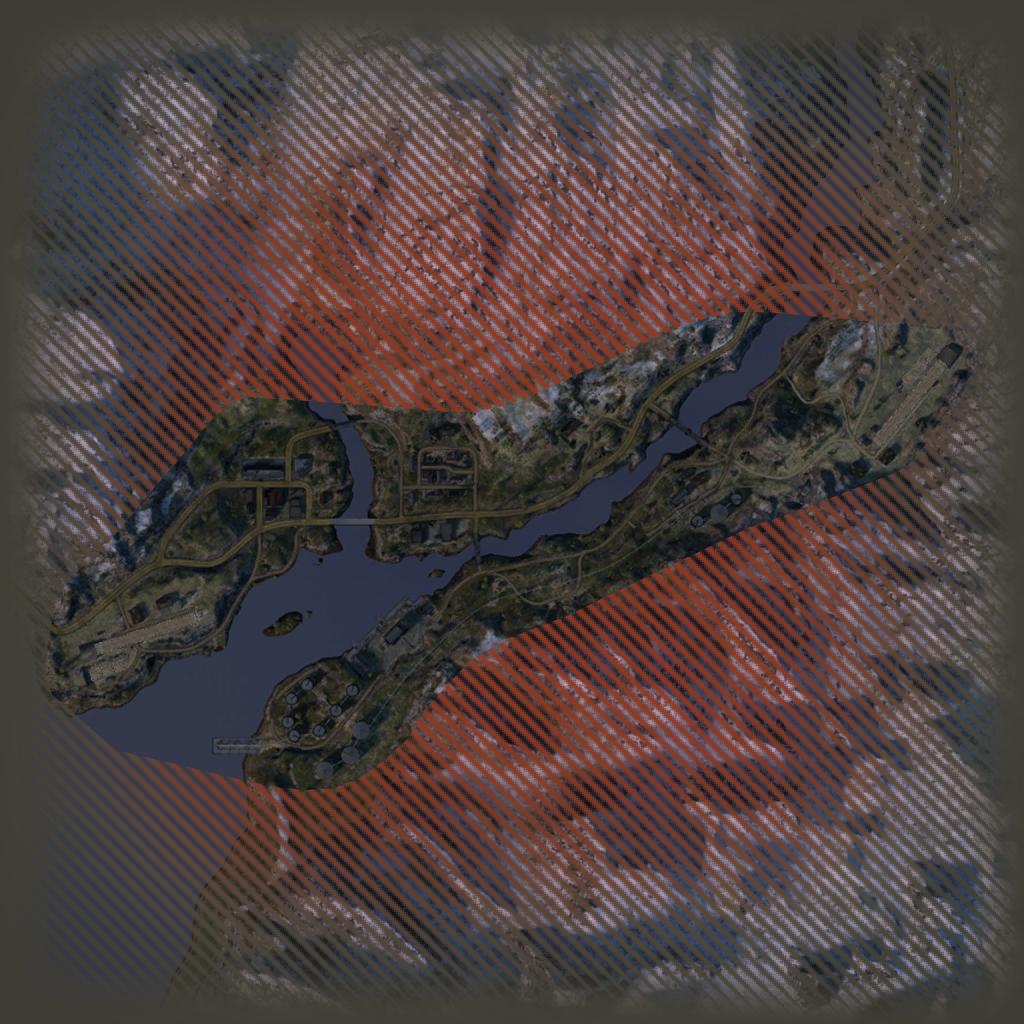 Midnight Sun
The Chinese have made landfall on American soil, securing the Alaskan Port of Valdez and the oil that flows in from the Alaskan pipeline. The victory was quick, with most American forces preoccupied with MEC forces in the South. The Chinese have begun pushing upriver, skirmishing with the outnumbered but determined American soldiers, intent on making the Chinese pay for every inch of American soil. US Reinforcements have arrived, and the battle for the land of the midnight sun is about to begin.
2014-06-26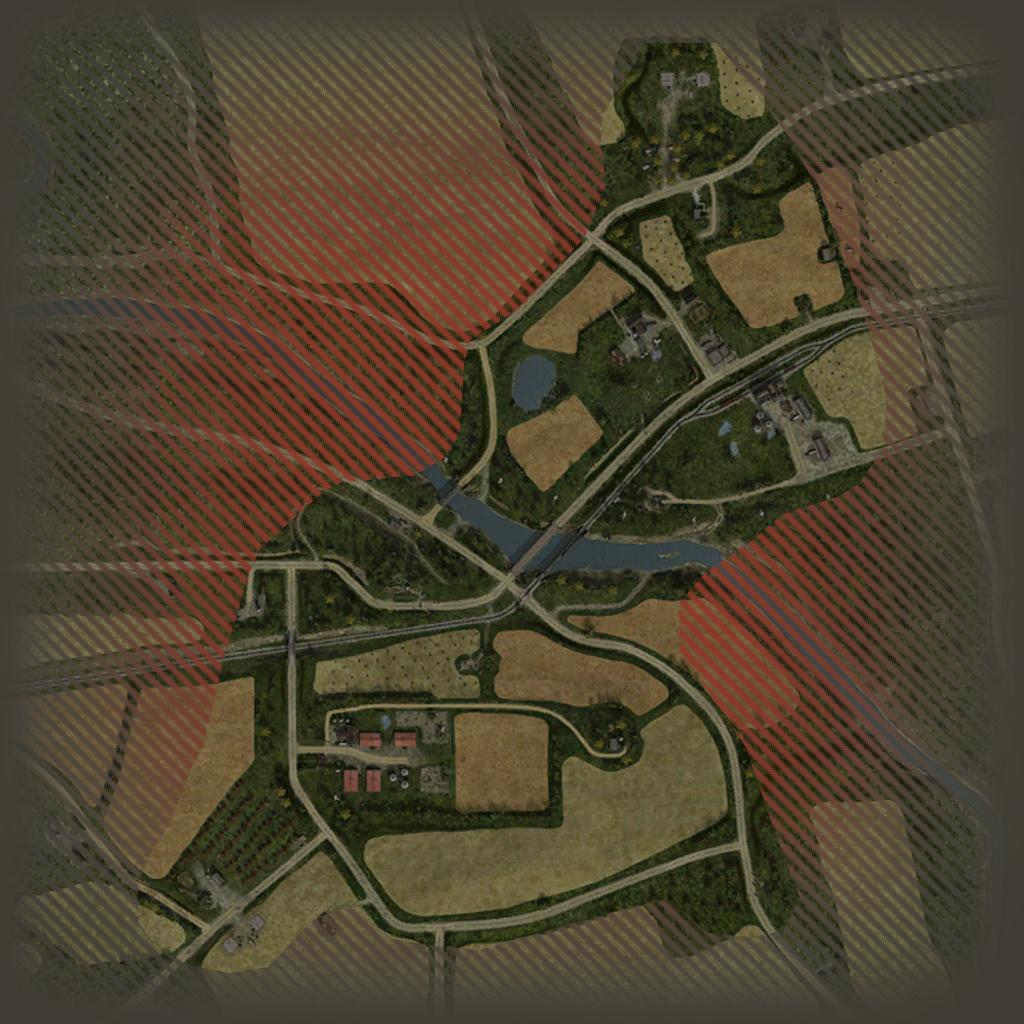 Operation Harvest
Units of the MEC Second Armored have fought their way from a beachhead landing in the Delaware Bay to here in the Pennsylvania Dutch farmland of Lancaster County. This bold push is to cut off American units moving south to reinforce Washington D.C., a city under siege by MEC forces. This agriculturally rich area of American culture is about to erupt, as battle hardened units of Americas Armored and Cavalry Divisions muster to stop the MEC Second Armored advance head on.
2014-06-26
Operation Road Rage
The MEC forces have made landfall on the Eastern Coast of the United States, and are preparing to push inland. Caught by surprise, the US Marines are deploying nearby, hastily preparing a base of operations to stop the MEC advance. The key objective for both armies is a highway junction in the middle of the battlefield that grants access to nearly every key military target in the area. Whoever controls this overpass controls most of the Eastern Seaboard!
2014-06-26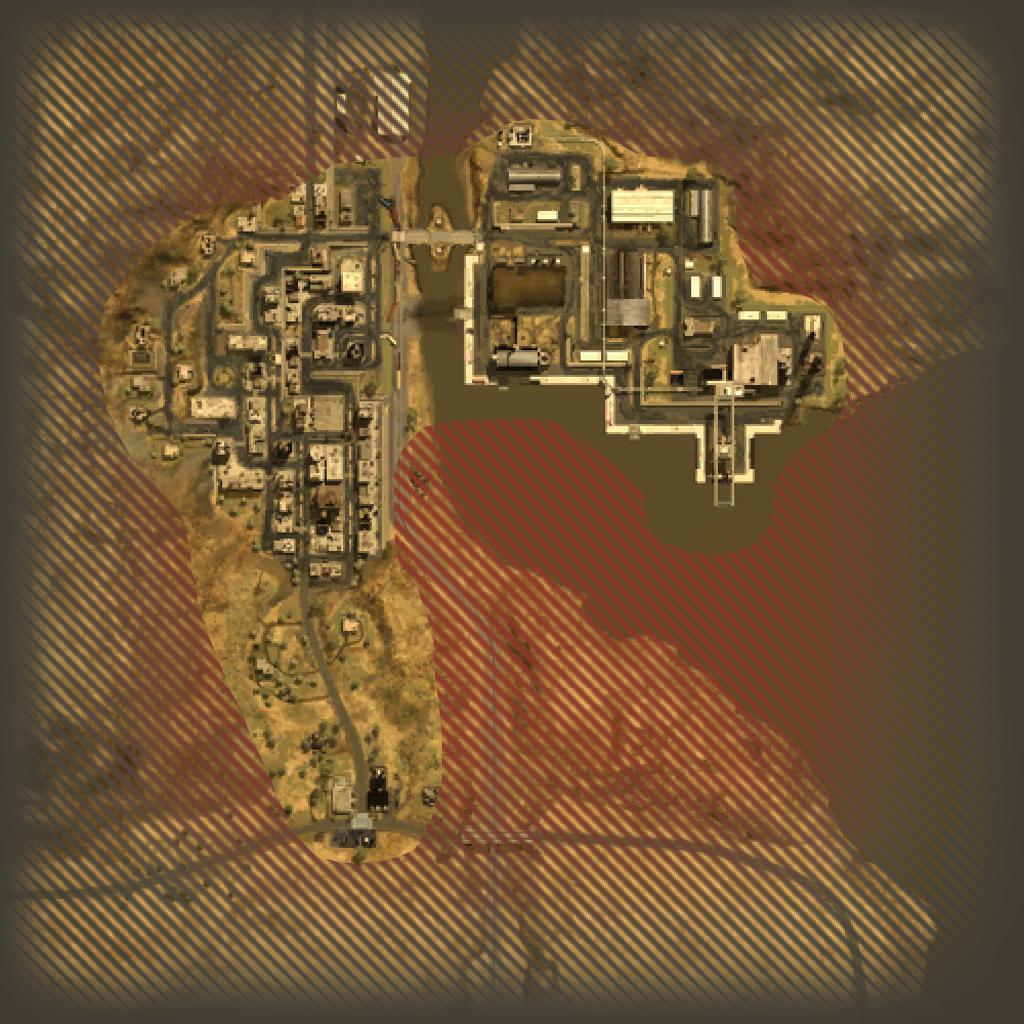 Strike at Karkand
Control of the industrial facility and harbor at Karkand motivate this assault by US forces, where they find MEC forces marshalling to defend the industrial city and determined to meet this attack with stiff resistance. The terrain surrounding Karkand sufficiently opens to allow for sweeping fields of fire but the open ground increases the danger posed by anti-vehicle missiles and sniping. It is thus vital for both sides to secure firebases in Karkands sheltered city center.
2014-06-27