This page is under construction
Coop
CQ
CTF
TDM
Objective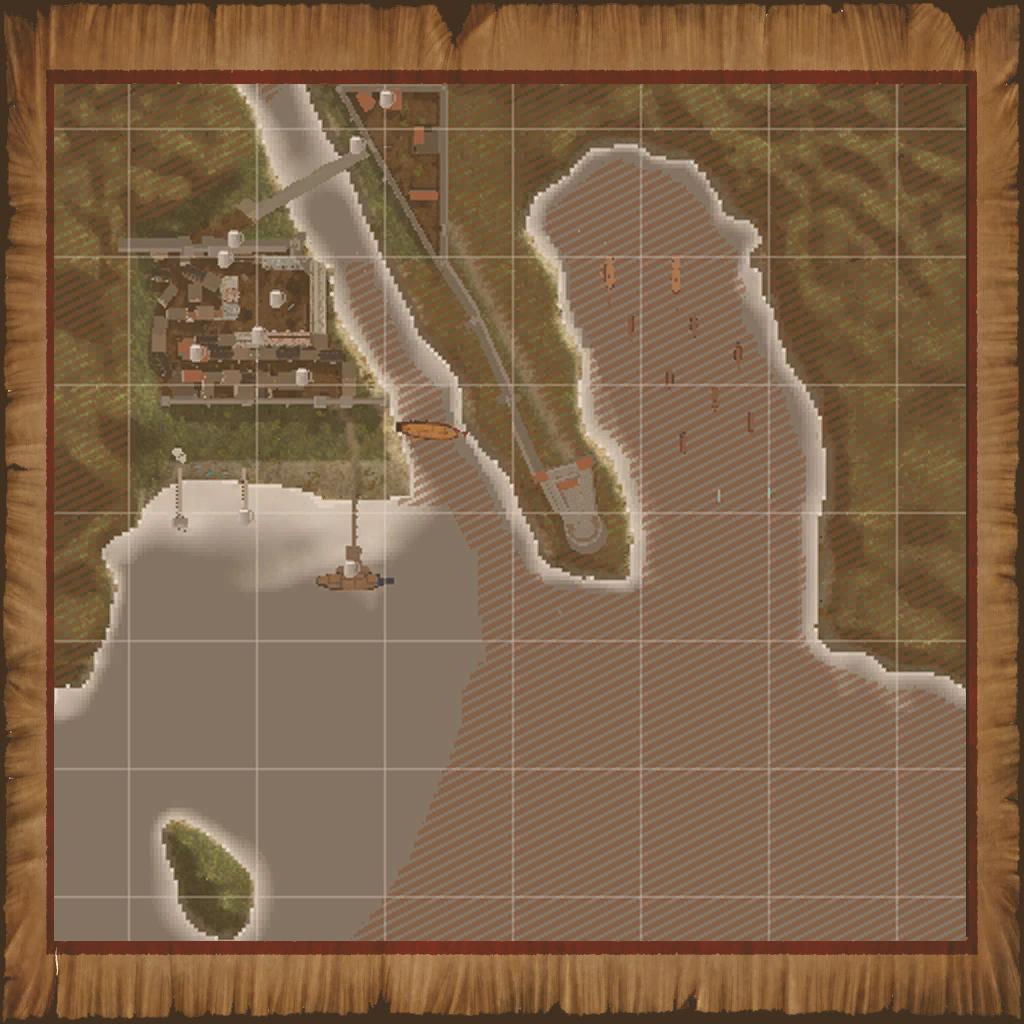 assault on port porpoise
After heavy battles the Putrid Porpoise is being repaired at Port Porpoise. The skullclan seize their opportunity to attack the port at night.
2007-09-11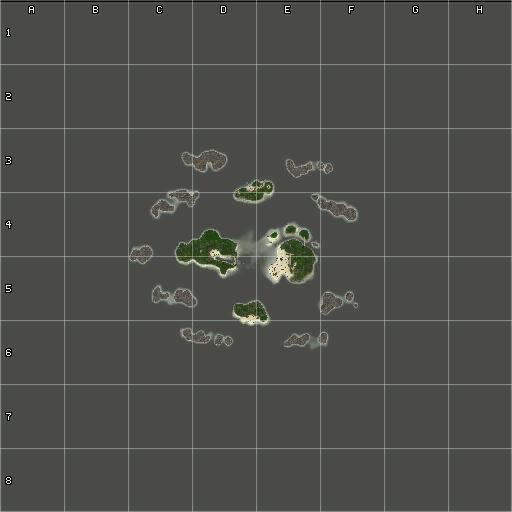 bfp azure seas
Recent volcanic activity has brought silver to the surface. The silver nuggets found awash the beaches have made these isles highly desired.
2005-11-21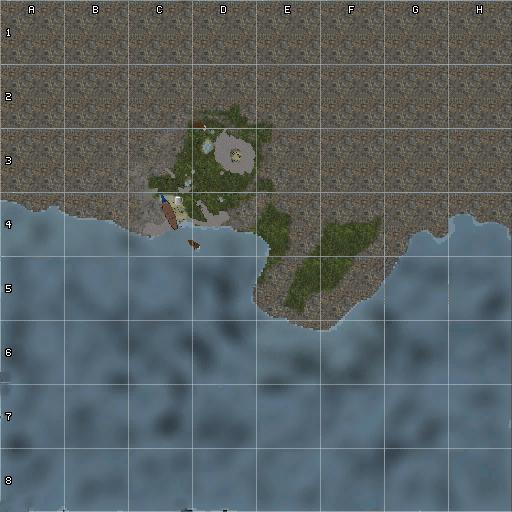 bfp beached
Stranded on this new found world, the peglegs search out in order to establish a camp. What do ya know? There's the Skullclan! Looks like they came here to greet'em...
2005-11-22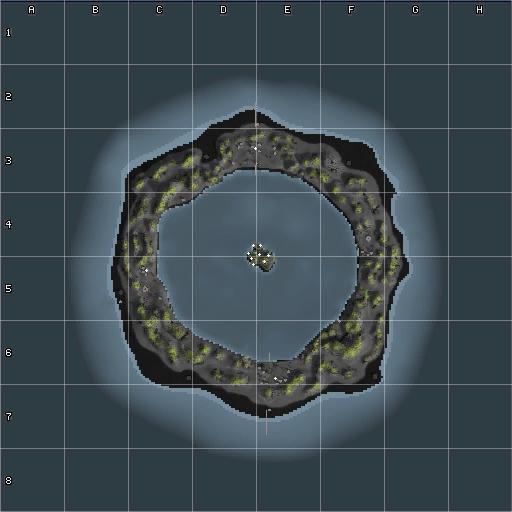 bfp black sand buccaneers
This island is very popular, both for it's luxurious black-sand beaches, and the gold rumored to be buried at the center. As usual, it seems this island ain't big enough for the two of you..........Capturing the center is the only way to cause ticket bleed, but you can't spawn there, so you'll have to send reinforcements if you want to hold it. Another good stategy would be to keep your enemy from getting there in the first place. Harass him for all you're worth at his home camp if you wanna own this island! But be warned: He's gonna try to do the same to you!
2005-11-22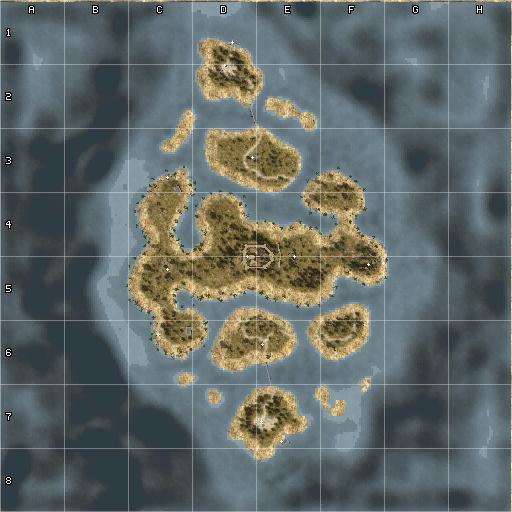 bfp blackbeards booty
You've finally found it: BlackBeard's Booty. But unfortunately, so have your rivals. The fight is on. Who can last long enough to claim the riches and who will be just bones drying on the beach?..........Capturing the center flag will cause enemy ticket bleed. However, this only lasts as long as you can keep a man alive near it, so guard it well! Outer flags are for strategic purposes, but stay captured even when you are not near them.
2005-11-14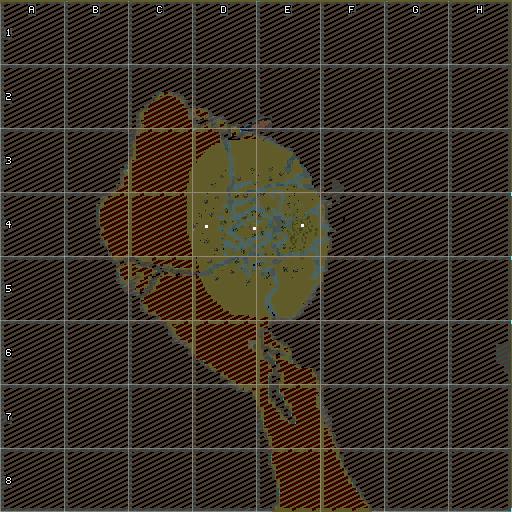 bfp bloody bayou
Get that old hermit's gold!
2005-11-21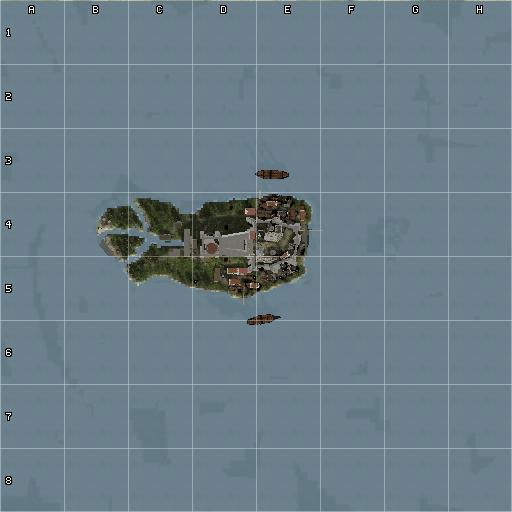 bfp broken alliance
The Skullclan and Pelegs joined together to crack a tough fortress. After the town's surrender, both teams tunnel under the walls to cheat their pirate allies of the best booty! What are they to do when they discover each other's tunnels??? That's right! Scrap the alliance and scrap for the treasure!
2005-11-21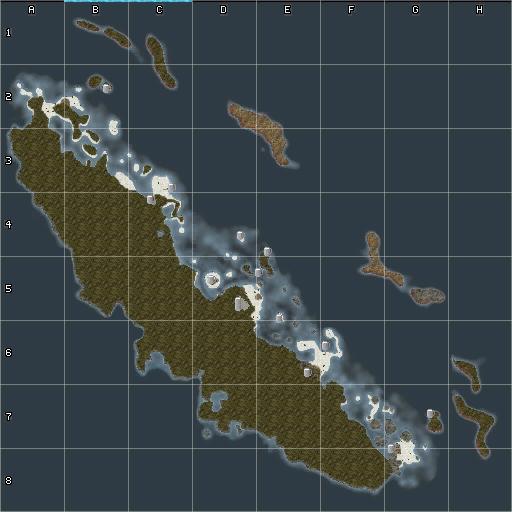 bfp cannonball coast
Ahh, the white sand, the tropical breeze, the...Wait! is that a cannonball I see headed my way? I wonder if it's friendly...
2005-11-14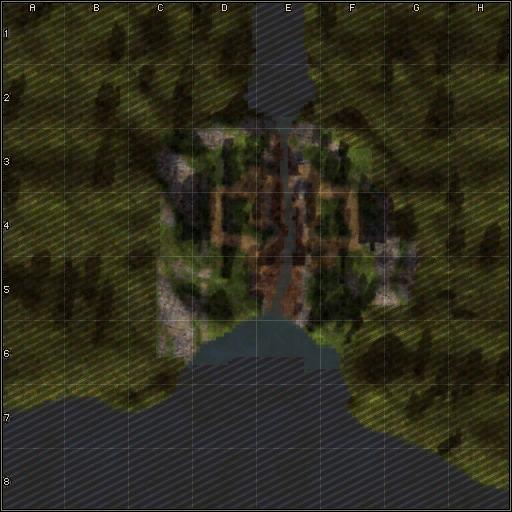 bfp cut throat creek
Cap all ye flags if ye can be managin' to dodge all manner of mortar, explosive device or hurled blunt objects
2005-11-21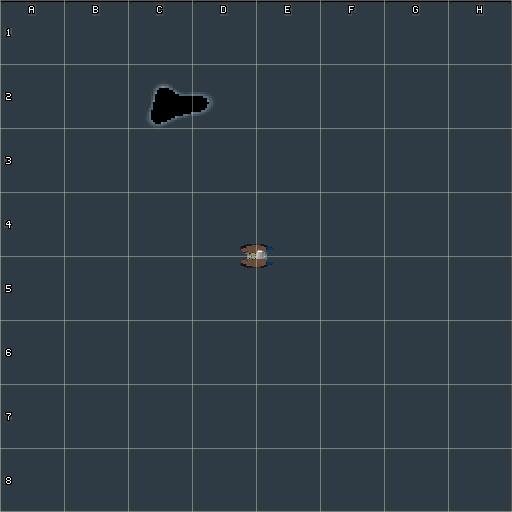 bfp dead calm
Wouldn't you know it? Right in the middle of the biggest battle of their lives and the wind completely dies! Well, instead of blasting each other's ships to smithereens, they agree to do the 'honorable' thing and fight it out pirate-to-pirate, but that's about as far as their honor goes..........There is only one kit, so it doesn't matter which class you select. Additionally, in this map you can jump onto the island from any height and not take damage. Just don't hit the chests!
2005-11-22