This page is under construction
Coop
CQ
CTF
TDM
Objective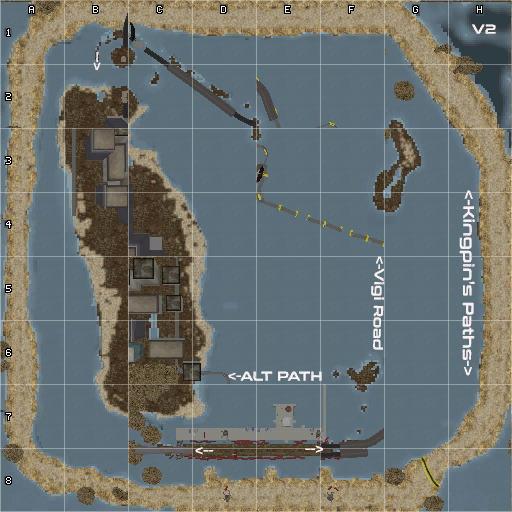 2005
Welcome To 2005.
2019-04-24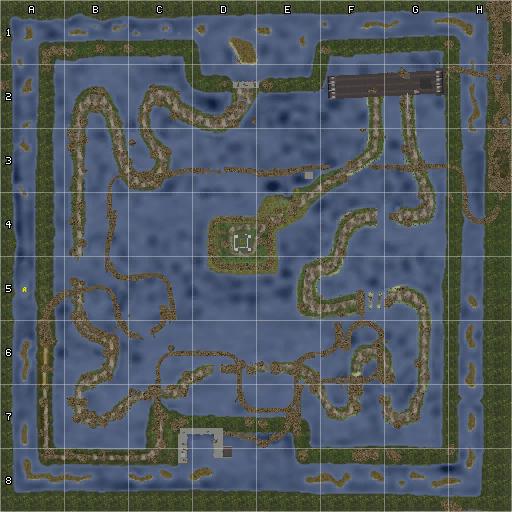 2006
Welcome To 2006.
2018-08-26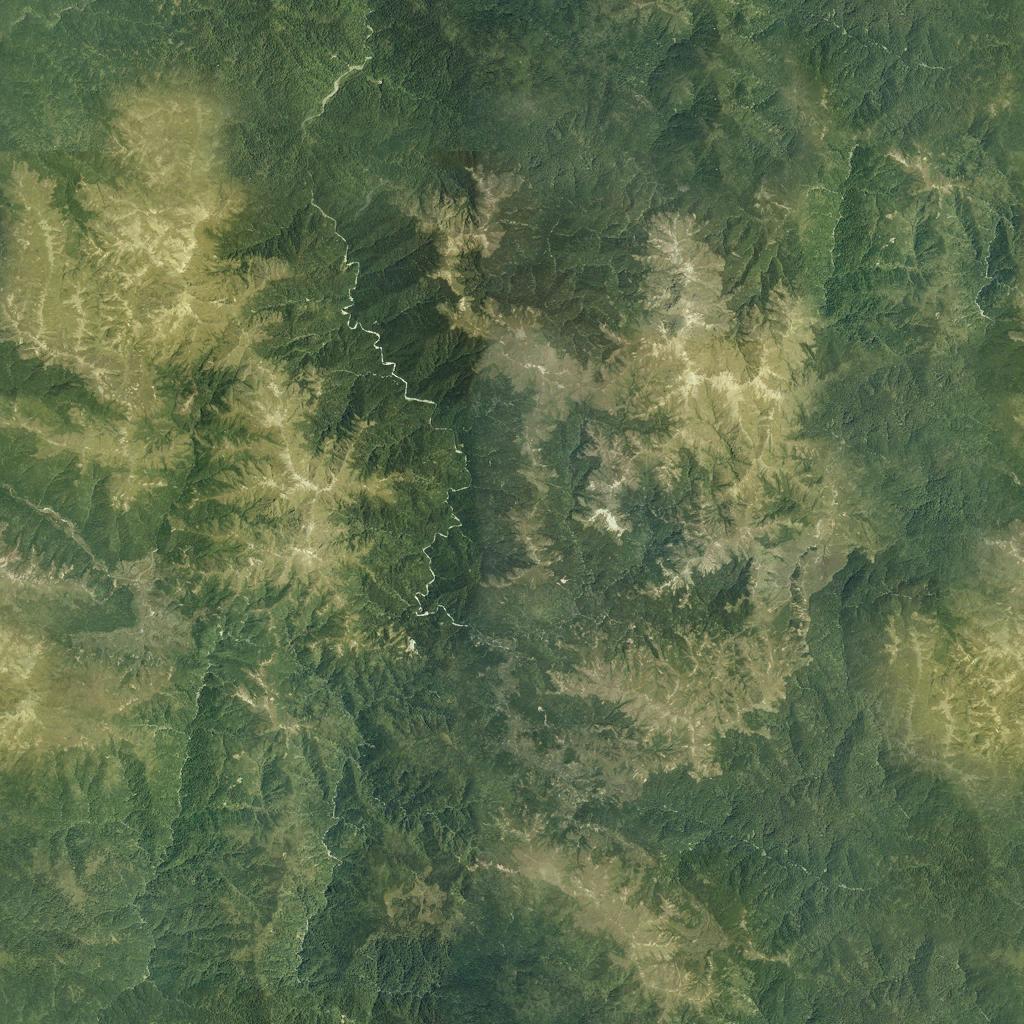 40 thousand feet
2018-08-26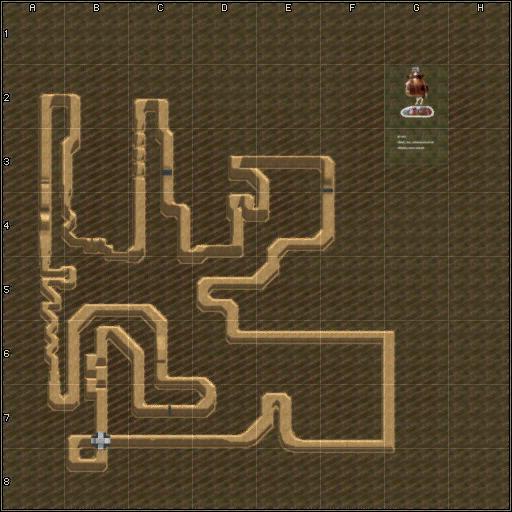 ace s desert race
Aces Desert Race. This map is a true racing map! The best driver wins. I edited the cars a bit and gave them some new skin. Visit my homepage www.wssl.dk for more levels and fun stuff. Cloud system by Apache Thunder. Updated by GDTD!!
2018-08-27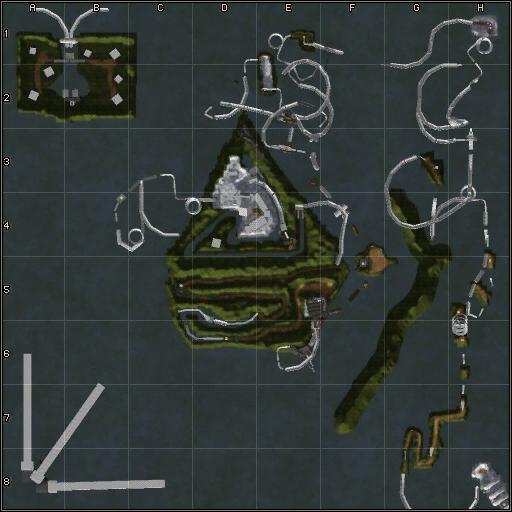 action
This is a challenge map. Cars and wrench modded with help from redline and gooddaytodie. Disco song placed by redline, ty. Dont lose ur car along the way, unless u can get a ride. So get out there in the action. GO NOW. Do it. GO!!
2018-08-26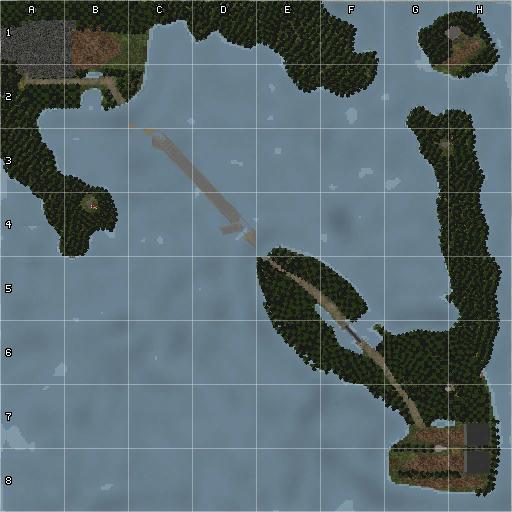 aerospace assualt
After a long disagreement, a group of Vigilante rebels took over a large cave and converted it into an airfield. They have since been using it to launch attacks against their former allies main airfield. Many dog fights have ensued...
2018-11-11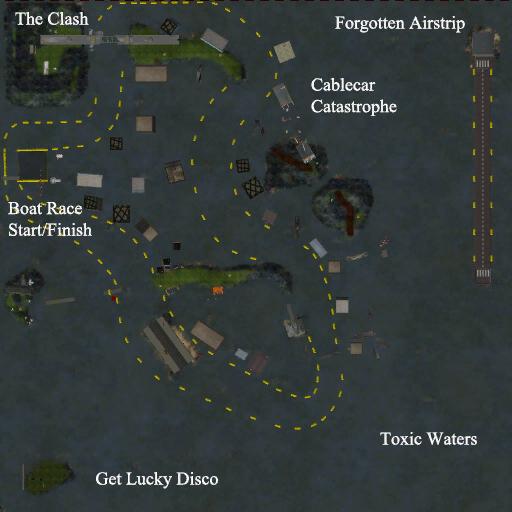 after the tsunami
This is a really small map, but great fun. To expand the fun, race in two teams and battle for the last waypoint! Me and my mate kept on battling for the wp for about 2 hours! Anyways, have a nice race!!! Another great map by Toxic Teabag! Revised by GoodDayToDie. Special thanks to Reegad(1942mods.com), for shadows, disco, & straight up gangsta wit it. To FlaMiN(bfmods.com), for his texture stash. Shrooms(is82.com), for his badassness(pipe-stackers & chopper mod). Skybox by Hipshot @ www.zflight.com- Revised June, 2013.
2017-05-09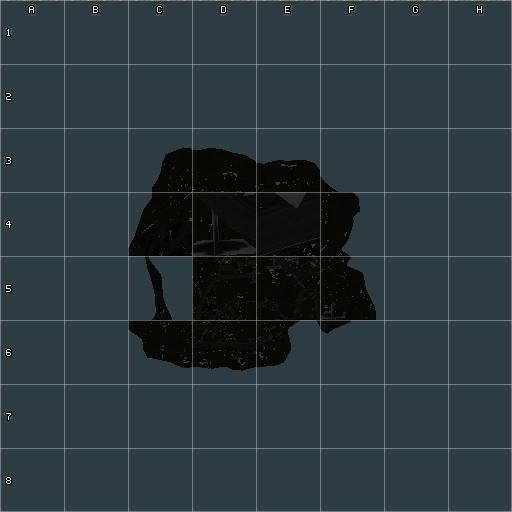 akina mountain
2017-05-10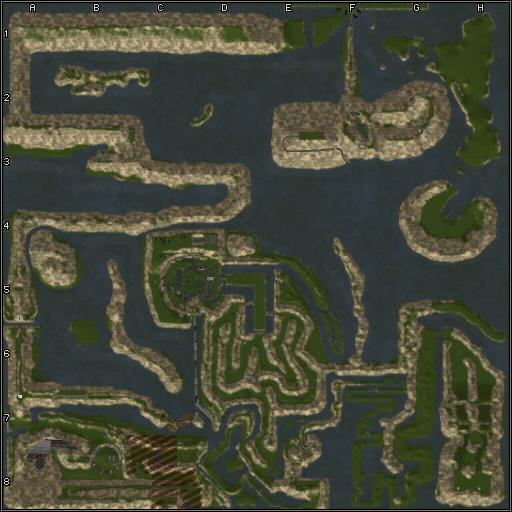 Almost Easy
Thanks to Sniperjack & Reegad for all the help. Also, Hipshot @ www.zflight.com for an outstanding skybox! Instant Death for those handy stunt_long_flats! Enjoy the ride & thanks for playing...dahh go! Song in church is *Almost Easy* by Avenged Sevenfold. Song in disco is *Electric Avenue* by Eddie Grant. Map created & revised by GoodDayToDie!! March 2011 through November 2012
2017-04-15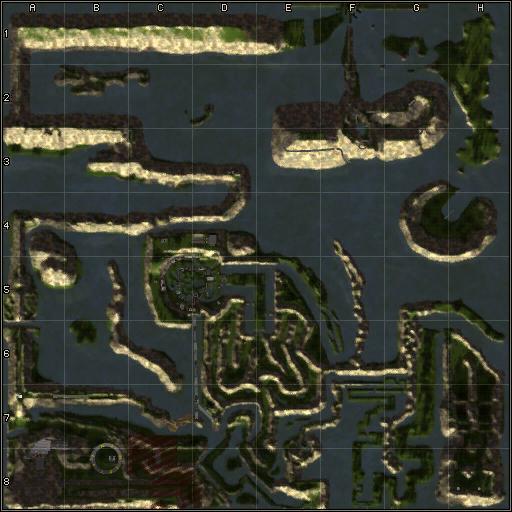 almost easy the sequel
Thanks to Sniperjack & Reegad for all the help. Also, Hipshot @ www.zflight.com for an outstanding skybox! Instant Death for those handy stunt_long_flats! Enjoy the ride & thanks for playing...dahh go! Song in church is *Almost Easy* by Avenged Sevenfold. Song in disco is *Electric Avenue* by Eddie Grant. Map created & revised by GoodDayToDie!! March 2011 through November 2012.........................................................The Sequel.....March 2014....fixed the final road/jump...April 2017
2017-04-23